Dr Niall Jefferson
Dr Niall Jefferson is an Ear, Nose and Throat, Head and Neck Surgeon who opened his adult and paediatric ENT practice in Newcastle in 2016. Originally from Perth, Dr Jefferson went to medical school at the Royal College of Surgeons in Dublin, Ireland.  He undertook ENT training in NSW spending time in Sydney, Newcastle and Wollongong.  After completing ENT training in 2014 he and his family moved to Ohio, USA where he was offered an 18 month Fellowship in Paediatric Otolaryngology and adult and paediatric voice and airway reconstruction at Cincinnati Children's Hospital Medical Center.
Dr Jefferson is the Otolaryngology Department Director at John Hunter Hospital and has a public appointment there as well as at Belmont, Maitland hospitals.  He has private hospital privileges at Hunter Valley Private and Newcastle Private.
He has published and presented both nationally and internationally, has a keen interest in research and teaching and is the Creator/Founder of ENT Expert Opinion a podcast series for Otolaryngologists.
He absolutely loves his job and is committed to the delivery of high quality care and exceptional service to patients and families needing ENT health care in Newcastle and beyond.  When not at work you may find him with his wife and 3 children at the Newcastle Farmer's Markets, Blue Door Cafe or watching rugby.
Fellow of Royal Australasian College of Surgeons
Fellow of Australian Society of Otolaryngology Head and Neck Surgery
Fellow of American Academy of Otolaryngology Head and Neck Surgery
Member of the Australian Medical Association
Founding member of the Australian Otolaryngology Historical Society
Convener & Co-founder of the Newcastle working group on 3D Technologies
Co-founder of the Complex Aerodigestive Clinic at John Hunter Children's Hospital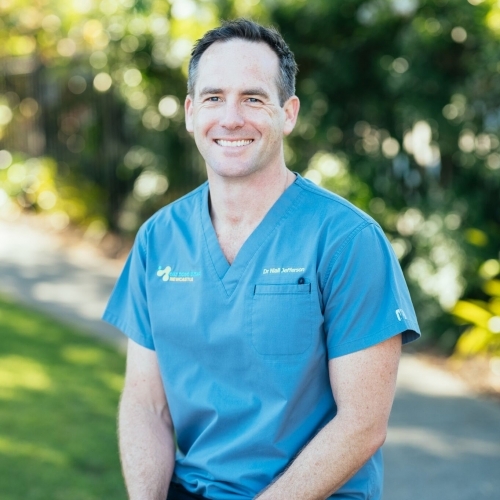 Bridga Mounser – Practice Nurse
Bridga is our practice nurse who works alongside Dr Jefferson 4 days a week. Bridga assists Dr Jefferson with his patients here in the rooms, and sees some of our patients for their post operative appointments.
She is available Monday-Thursday to take phonecalls from patients with any clinical concerns or post operative issues.  She also runs our ear wax cleaning clinic.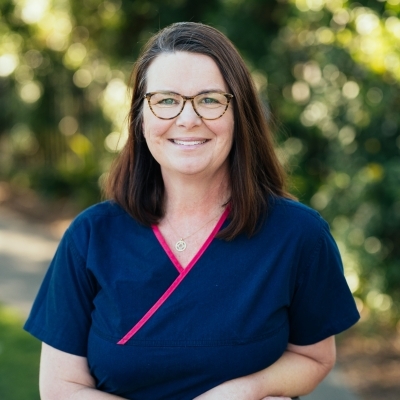 Sally Moylan – Audiologist
Sally is a Clinical Audiologist with a BA in Social Science and a Post Graduate Diploma in Audiology.
Her career spans 30 years in the field of audiology.  She has worked in a variety of clinical settings including Sydney Children's Hospital, Prince of Wales Hospital and Sydney Ear Nose and Throat Centre. Sally has specialist skills in testing babies, children and adults. Sally is an Audiology Australia Accredited Audiologist.