Dr Niall Jefferson
Dr Niall Jefferson is an Ear, Nose and Throat, Head and Neck Surgeon who opened his adult and paediatric ENT practice in Newcastle in 2016. Originally from Perth, Dr Jefferson went to medical school at the Royal College of Surgeons in Dublin, Ireland.  He undertook ENT training in NSW spending time in Sydney, Newcastle and Wollongong.  After completing ENT training in 2014 he and his family moved to Ohio, USA where he was offered an 18 month Fellowship in Paediatric Otolaryngology and adult and paediatric voice and airway reconstruction at Cincinnati Children's Hospital Medical Center.
Dr Jefferson is the Otolaryngology Department Director at John Hunter Hospital and has a public appointment there as well as at Belmont, Maitland hospitals.  He has private hospital privileges at Hunter Valley Private and Newcastle Private.
He has published and presented both nationally and internationally, has a keen interest in research and teaching and is the Creator/Founder of ENT Expert Opinion a podcast series for Otolaryngologists.
He absolutely loves his job and is committed to the delivery of high quality care and exceptional service to patients and families needing ENT health care in Newcastle and beyond.  When not at work you may find him with his wife and 3 children at the Newcastle Farmer's Markets, Blue Door Cafe or watching rugby.
Memberships:
Fellow of Royal Australasian College of Surgeons
Fellow of Australian Society of Otolaryngology Head and Neck Surgery
Fellow of American Academy of Otolaryngology Head and Neck Surgery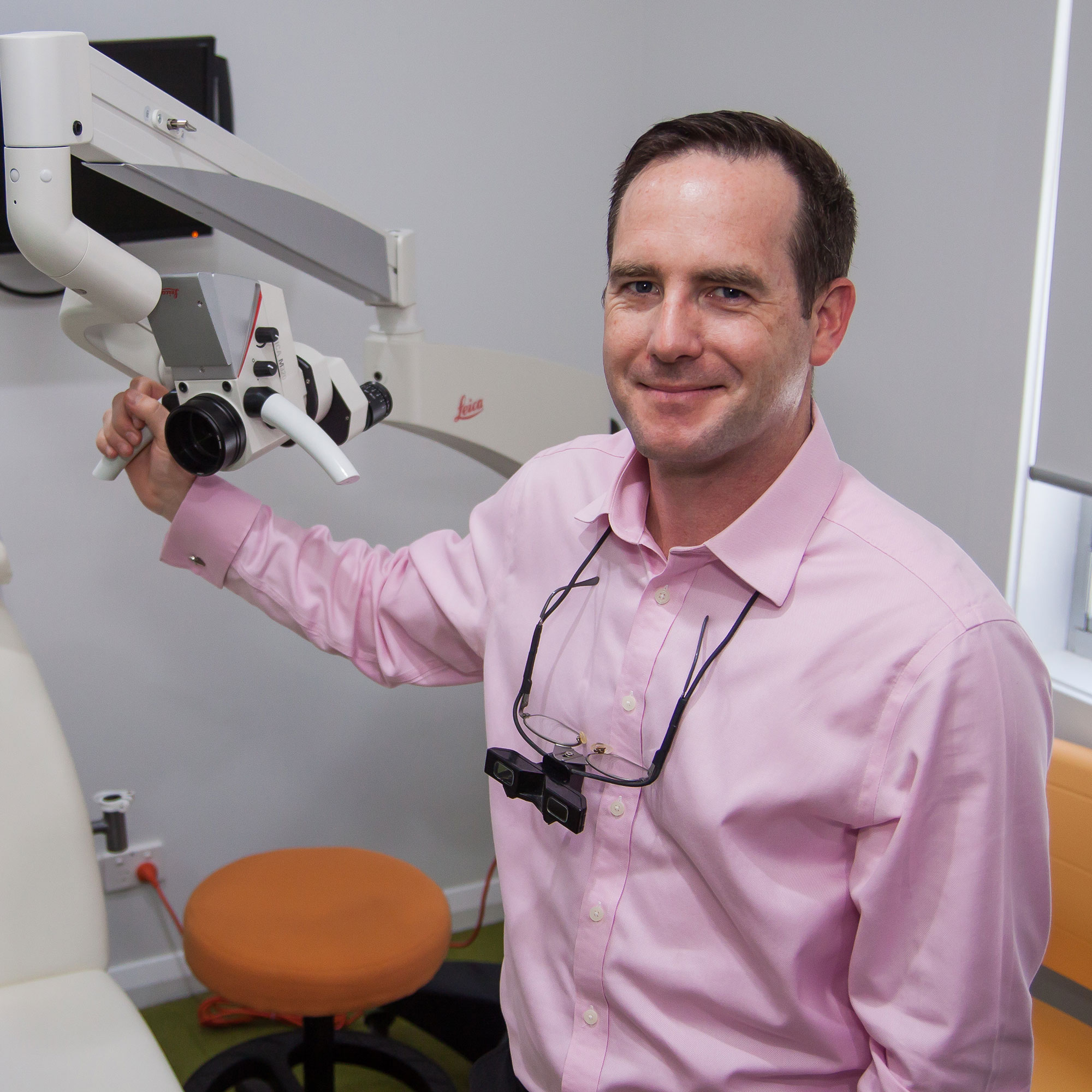 Sophie Egan – Speech Pathologist
To book an appointment with Sophie Egan, please contact her directly.
Website: https://sophieegan.com.au/
Email: sophie-egan@bigpond.com
Phone: 0417 684 461
Sophie Egan is a Paediatric speech pathologist who graduated from Sydney University (Honours) in 1993. Since this time her range of experience has been predominantly in early intervention, beginning at the Spastic Centre of NSW in 1993 and then onto community health centres and hospitals, both in NSW and Victoria. More recently Sophie worked at The John Hunter Children's Hospital as part of the Cleft Palate team and the Neonatal Intensive Care Unit.
Sophie now works part time at the University of Newcastle, Voice clinic 2 days/week teaching students.
In her spare time, Sophie enjoys running, yoga, swimming, and riding with friends, and spending Sundays hiking with her fun-loving King Charles/blue heeler.