Kenna – Business Manager
Kenna is our Business Manager. She works behind the scenes to ensure that the practice runs smoothly. She enjoys spending time with her family at the beach when she is not at work.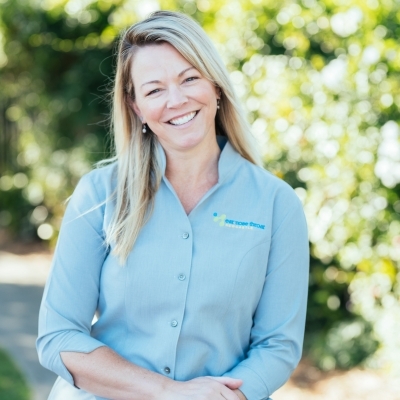 Steph – Currently on maternity leave
Steph is currently on maternity leave and we look forward to having her back in the practice in the New Year.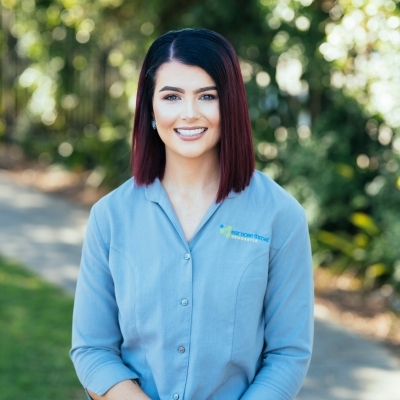 Rochelle – Practice Co Ordinator
Rochelle is our full time practice coordinator, and has been with the practice since October 2016.  Rochelle books all of our private operations, and organises our theatre lists.
Rochelle's main roles are assisting Doctor Jefferson with the smooth running of his day-to-day activities, and overseeing our reception staff. Rochelle enjoys walking her dogs Lexie and Harley, and spending time at the beach.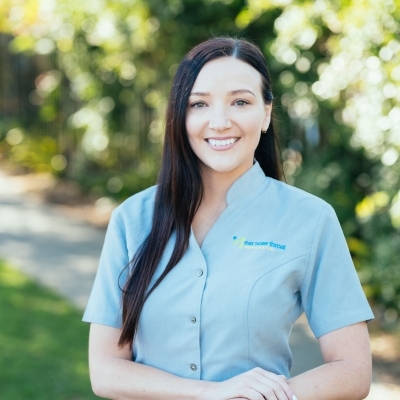 Alex – Medical Receptionist
Alex is our casual medical receptionist who assists us in the smooth running of our busy clinic days