Dr. Jefferson runs a voice clinic in conjunction with Senior Speech Pathologist Sophie Egan for patients experiencing issues with their voice.
The voice clinic provides a comprehensive approach to evaluation and treatment. Vocal coaches and speech therapists are invited to attend appointments when possible.
Who do we treat?
Professional voice users
Children with voice issues
Throat cancer patients
Vocal fold paralysis
Subglottic stenosis
Vocal fold cysts & polyps
Spastic dysphonia
What conditions do we treat?
throat clearing
high or low pitch
difficulty breathing
strain
hoarseness
weakness
discomfort
vocal fatigue
poor projection
control issues
What happens at the voice assessment?
During your 30 minute consultation, Dr Jefferson and Sophie Egan will review your presenting problems
A physical examination will be conducted by Dr Jefferson
Comprehensive voice assessment with video recording will be run by Sophie Egan
Acoustic analysis of voice (acoustic measurements of sound signals are taken using specialized software and computer equipment) and a video recording
Direct visualization of the vocal folds using endoscopy and/or videostroboscopy (the vocal folds are viewed using a ?exible or rigid endoscope and a specialized light source)
What happens after the voice assessment?
Following the voice assessment, Dr Jefferson (ENT) and Sophie Egan (SLP) will:
discuss the normal structure and function of the vocal folds and the patient findings
discuss therapeutic, medical and/or surgical treatment options
help initiate referrals to community agencies and/or other services, such as Speech-Language Pathology or vocal coaches
generate a comprehensive report with copies sent to interested parties
the report, audio recordings, strobe photos and strobe video will be given to the patient on a USB
arrange a follow-up clinic appointment if necessary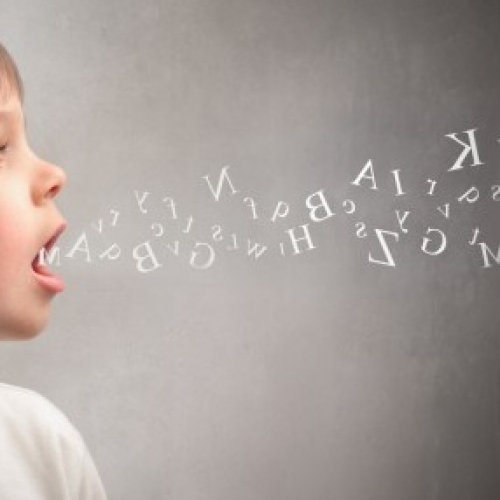 Fees:
ENT fees: $280.00 (Medicare rebate $72.75 with valid referral and Medicare card)
Speech Pathologist fees: $100.00 (Health fund rebate may apply)
*Procedures such as nasendoscopy and videostroboscopy are bulk billed with valid Medicare card & referral*