To contact our anaesthestists for billing or payment information:
Newcastle Anaesthesia and Perioperative Services (Dr Billy Drew)
Ph: 4935 9300
Email: info@naps.com.au
Pacific Anaesthesia (Dr Simon McLaughlin)
Ph: 4001 0225
Email: info@pacificanaesthesia.com.au
Dr Billy Drew
Specialist Anaesthetist
Qualifications: MBBS FANZCA
Dr Billy Drew completed his Bachelor of Medicine and Bachelor of Surgery at Sydney University. He discovered his passion for critical care medicine and anaesthesia, completing his training at Royal North Shore Hospital and John Hunter Hospital. After completing his specialist training in 2006, he and his young family moved to Sweden where he was offered the opportunity to complete a Fellowship in Anaesthesia for trauma, vascular, ENT and orthopaedic surgery at Uppsala Akademiska Hospital.
He returned to Newcastle and enjoys a mix of public and private practice. He has fulfilled the roles of Director of Training in Anaesthesia at Maitland hospital, Director of Anaesthesia at Hunter Valley Private Hospital, Executive Director of Newcastle Anaesthesia and Perioperative Service and Clinical Director of ECT at Warners Bay Hospital.
His main areas of interest include:
• Maxillofacial Surgery
• Paediatric and Adult ENT Surgery
• Orthopaedic Surgery
• Eye Surgery
• Gynae Oncology Surgery
• Acute Pain Services
When not at work, he enjoys spending time with his wife and 3 young boys playing soccer or cycling through the vibrant inner city of Newcastle.
Memberships:
• Australian and New Zealand College of Anaesthetists
• Australian Society of Anaesthetists
• Australian Medical Association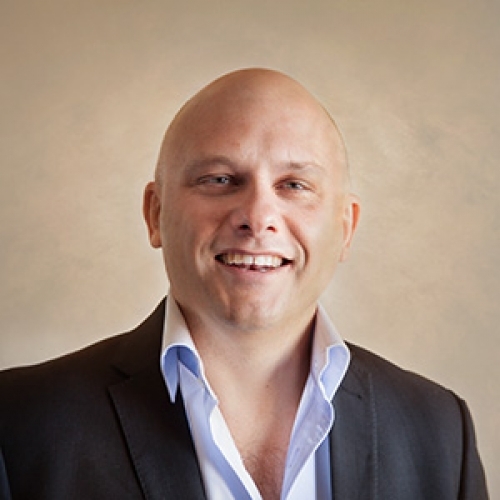 Dr Simon McLaughlin
Specialist Anaesthetist
Qualifications: MBBS GCClinUS GCSpMed MPH FANZCA
Dr. Simon McLaughlin is an adult and paediatric Specialist Anaesthetist who graduated from the University of Melbourne Medical School. After medical school, he completed his internship and residency in Victoria, with a focus in paediatric and critical care.
Dr. McLaughlin has a number of postgraduate degrees, including a Master in Public Health and a Graduate Certificate in Clinical Ultrasound, focussing on using ultrasound in anaesthesia.
Dr. McLaughlin completed his anaesthetic training at the John Hunter Hospital. He has a keen interest in anaesthesia for children and has completed a fellowship in paediatric anaesthesia at the Royal Children's Hospital, Melbourne.
In his practice, Dr. McLaughlin maintains his skills across a broad range of anaesthesia sub specialties. He is a fellow of the Australian and New Zealand College of Anaesthetists and complies with all continuing professional development requirements of the college. He is also a member of the Society for Paediatric Anaesthesia (SPANZA).